Digital Marketing Services
Best digital strategies and campaigns to grow your brand and offer visibility
We Buy Hearts , Not Likes!
Almost anything can be a digital marketing asset. It simply needs to be a marketing tool a company uses online. Maverick helps their clients and customers to realize that how many digital marketing assets they have at their disposal. Here are just a few examples:
Branded assets (logos, icons, acronyms, etc)
Video content (video ads, product demos, etc)
Images (infographics, product shots, company photos, etc)
Written content (blogs, articles, eBooks, testimonials, product descriptions, etc)
Reviews
Social media pages
We believe that our Digital Marketing Agency in Mumbai is driven by its people and the personalities held within them. For all the digital marketing services, we have professionals and hardworking teams. Dedicated teamwork on a specific task to ensure guaranteed improvements in the client's online existence. We almost take care of everything related to the client's essentials.
Our Social media experts know how to create a buzz about an upcoming event by using social media, they know what to post and where to post to reach our client's targeted audience. Making use of social media platforms like Facebook, Twitter, Instagram, LinkedIn, Quora, Reddit, Pinterest, Snapchat, etc, gives our clients a huge diversified range of audiences and ultimately increases the sales in tickets.
Search Engine Optimization
Content Marketing
Social Media Marketing
Paid Marketing (PPC Ads)
Email Marketing
Get

Free

Digital Score of your Business
Maverick – A Digital Marketing Agency in Mumbai focuses on making the best use of resources by bridging the gap between event marketing and digital marketing by nurturing the customer through a journey of digital interactions with the product or service in India. The power of social media is massive. There are many ways to avail of this tool to promote your event. Being a Top Digital Marketing Company in Mumbai, as a strategy, we provide Social Media Marketing, SEO, SMO, Email & WhatsApp Marketing, Google AdWords, Lead Generation Campaign, customized digital services, and many more.
Maverick also focuses on working with media influencers for promotions. The partnership with the influencers is easy as they can help in boosting engagement and increase the visibility of a product or service to people out there. We believe in providing quality services with guaranteed results to our Clients, to optimize and enhance the business growth and benefits of your business. Our inception is based on the idea of creativity & Innovation. We believe and value our customers in providing them the Best Digital Marketing Services in Mumbai.
Logo Design
Business cards
Brochure Design
Packaging Design
Advertising Design
Email Design
Website Design & Development
Static Website Design
Dynamic Websites
CMS Websites
E-Commerce Web Solutions
Native and Hybrib App Design
UI/UX Design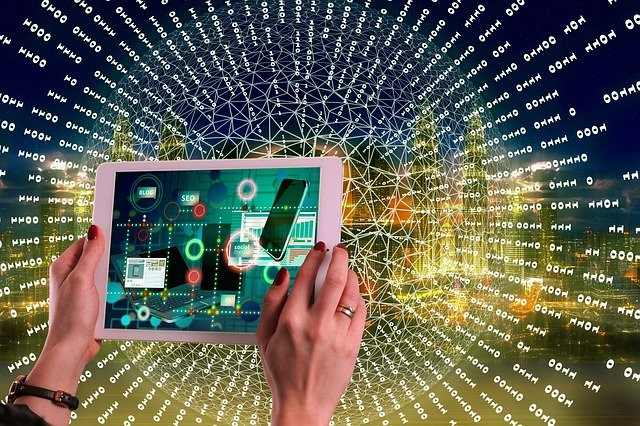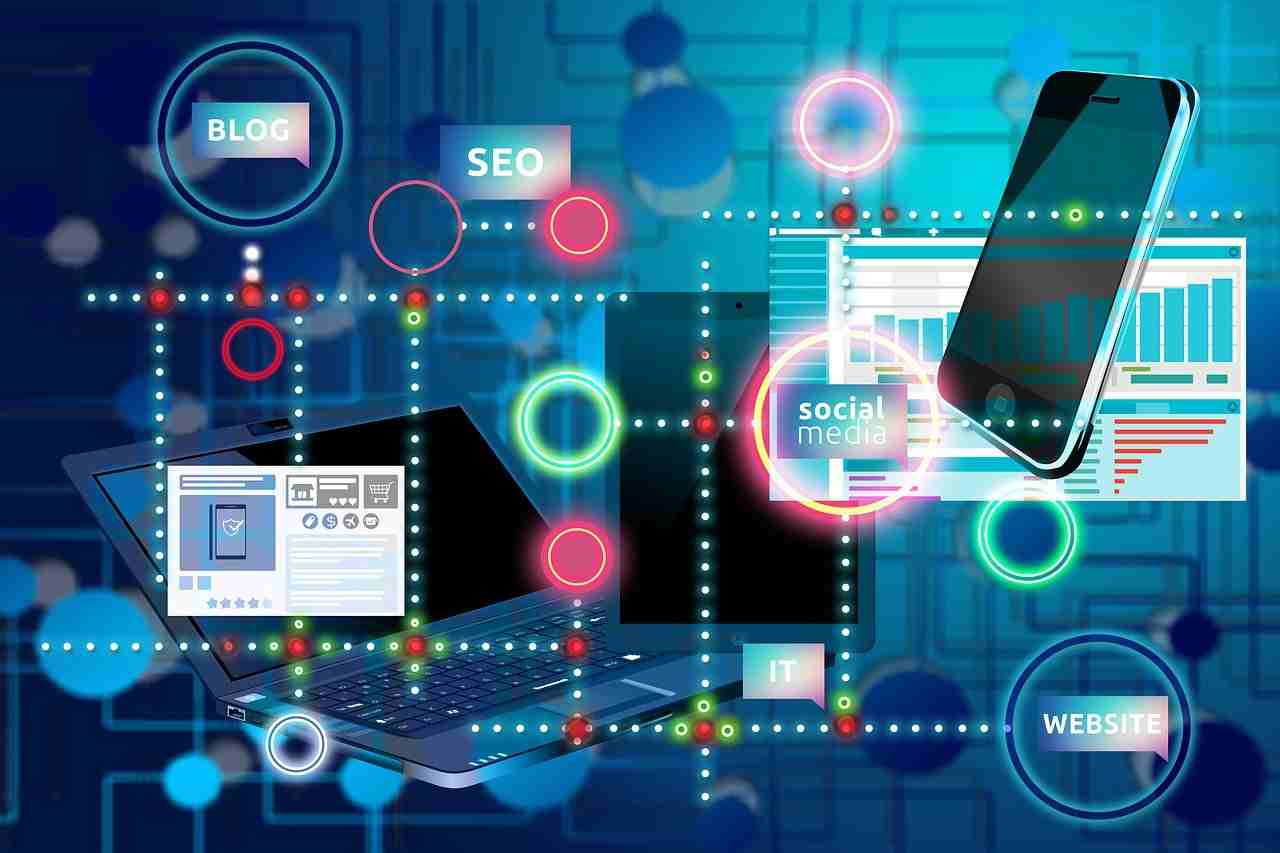 Social Media Marketing
Social Media Optimization
Email & Whats app Marketing
Search Engine Optimization
Google Adwords
Leads Generation Campaign