Event Management Services
Events with a touch of excellence with best event management company in India
Exclusive Events, Priceless Memories!
From corporate events organizing to government events in Mumbai, Maverick has excelled in organizing more than 1000 experiential events in the last 2 decades across PAN India. Our proficient and experienced in-house specialists are skilled in ATL & BTL activities, events planning, production, and execution. We offer a checklist of professional services that make your event enticing and memorable.
We have a network of vast vendors with venues and partners in this corporate event management company. It helps us provide the best and most cost-effective event services to our clients.  Services such as – providing our clients – in-depth event production and designing, vendor contract negotiation, staffing, sponsor and media management, video production, just to name a few. Our corporate event planners in Mumbai will exceed your expectations and shatter your presupposition about just how incredible a professionally planned event can be. Our dedication to detail and creativity allows us to craft incomparable experiences for our clients.
Maverick has the full-service best corporate event planners' team across India acknowledges that a well-executed event can support an organization's strategic vision. It can also be incorporated into a company's marketing plan or used to build networks and client loyalty. Maverick creates engaging, memorable meetings and events that go off without a hitch and deliver on your objectives.
Product & Brand Launches
Conferences & Seminars
Road Shows & Fashion Shows
Artist Management
Marathon / Walkathon
Opening & Closing Ceremony
Logistics Management
Award Recognition Programs
Government Events
Live Concert
Mall Activation
School / College
Youth Events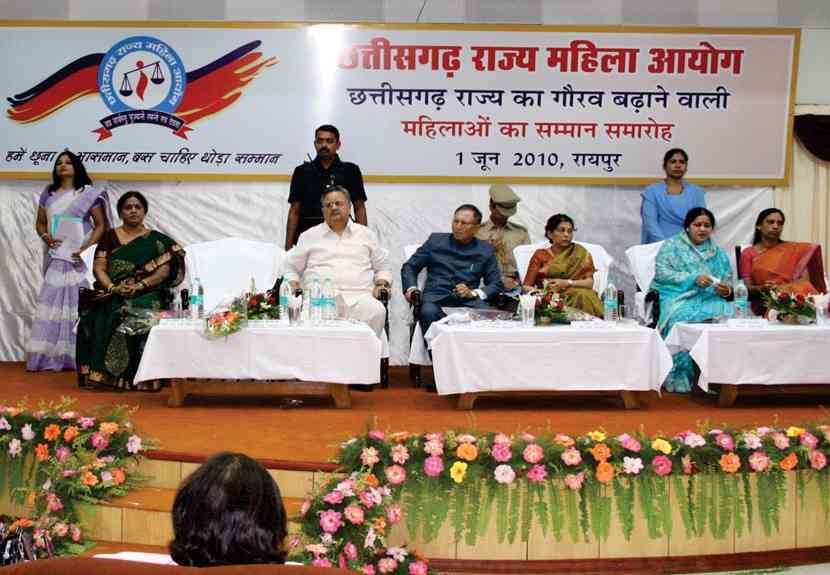 Government Events Management
The best Event Management Services in India has been proactive with government agencies, & departments. It understands well the significance of organizing as well as managing an event. May it be EXPOS, Exhibitions, Launches of schemes, Departmental meets-ups, etc. From planning to execution, we highly emphasize the motive behind the occasion and stick to its retention while maintaining the dignity of government bodies.
Maverick Activations Pvt. Ltd. has a review of customers as a Best Corporate Event Management Company. It gives the pleasure to connect the B2B and for all type of promotional activity that creates the business.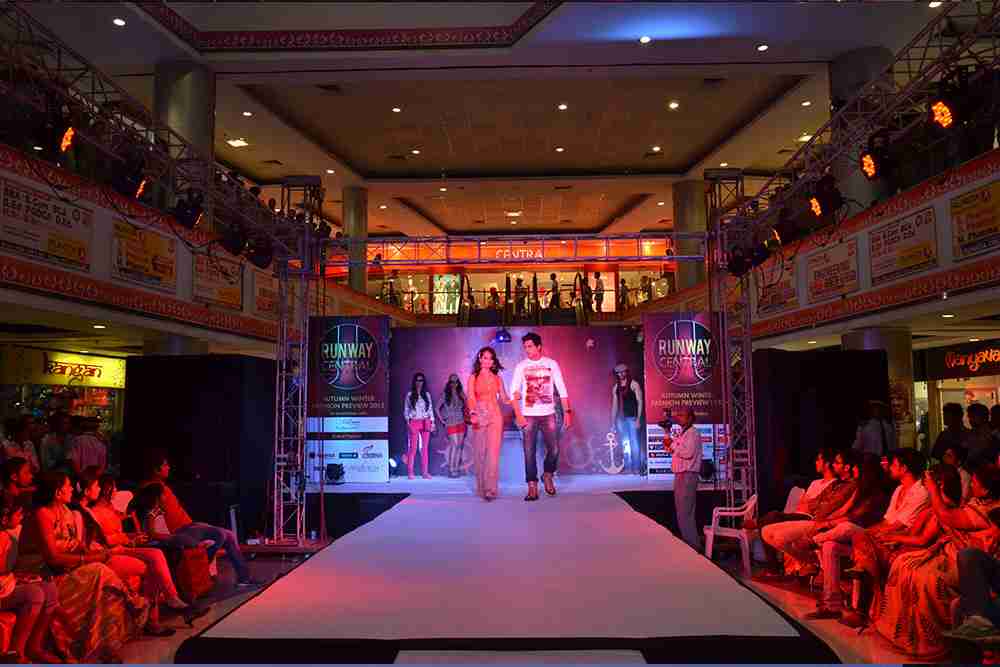 Fashion Shows Event Management
We are also providing fashion show event management services. A fashion show is an opportunity for a designer to showcase a specific aesthetic, mood, feel, or point of view. As a result, fashion presentations may become more conceptual and focused on a higher-level concept. At Maverick, we strive to turn higher-level ideas into actual by creating amazing concepts that seem like professional runaway performances!
Honoring distinguished achievers and creating a milieu that speaks for itself as a grand occasion & celebrating achievements of people needs to be really peculiar. From A to Z, Maverick – Best Event Management Company takes care of every minute detail that turns an ordinary event into an extraordinary one.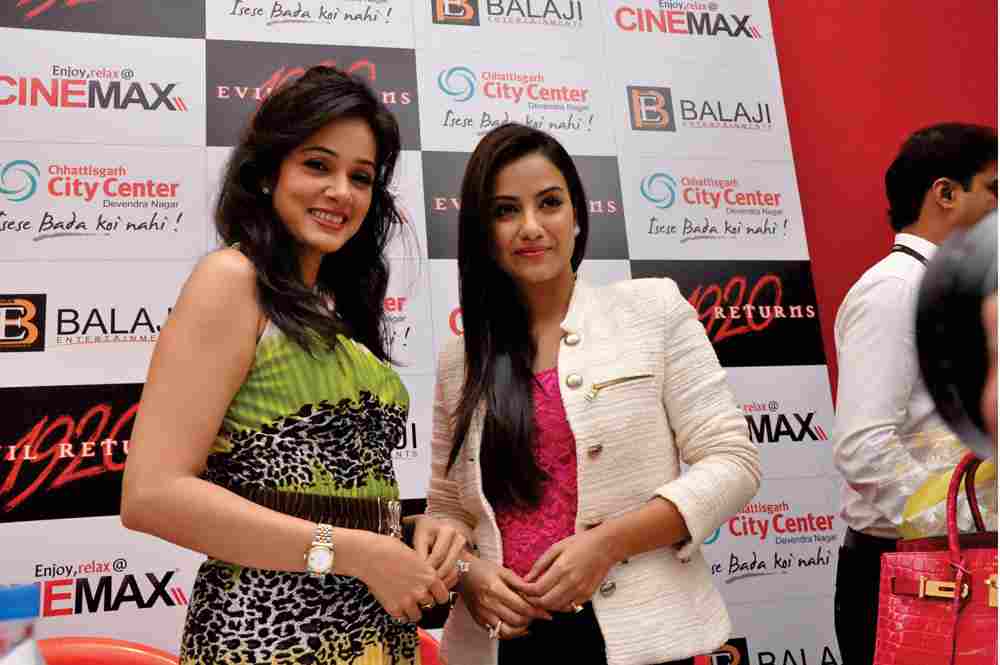 Movie Promotional activity also is a part of maverick's event management services. We have an immensely talented team with us to make the event fabulous and full of fame with the celebrities you want. Promotion of any of the activities that engage celebs or any other known personalities can be managed by Maverick.
"Walk a Cause" is basically a walking marathon & an initiative that aims to unite women from different section of society for witnessing Crime against women and to appreciate the constant support and security by Chhattisgarh police.