Maverick is one of the Best Brand Activation & Event Management Company Delhi, India. Managed & organized over 1000+ events.
BEST EVENT MANAGEMENT COMPANY DELHI
Looking for the finest event management company Delhi? you have come to the correct spot. We want to create a setting that is both inspirational and thrilling for the audience. Maverick event management company Delhi has assembled a group of specialists that have extensive expertise in event MANAGEMENT.
Maverick team is very proficient in their work and ensures that the event runs smoothly and according to the client's expectations. Our services include government events,  seminars, advertising and promotions, brand activations, fashion events, and so on.
We ensure that the client's needs are properly recognized so that their experience with us is positive. Our event management company Delhi is a result-oriented and customer-oriented company. We provide you with the most event design alternatives as well as the most up-to-date technologies and designs.
We Activate Your Marketing presence 
Note: Carousel will only load on frontend.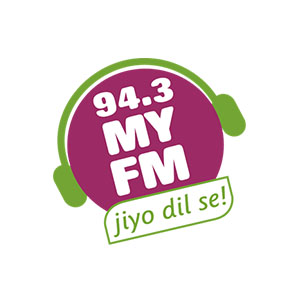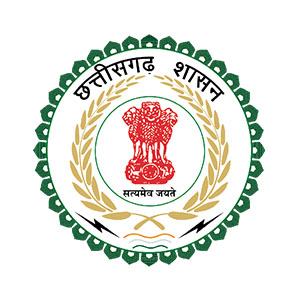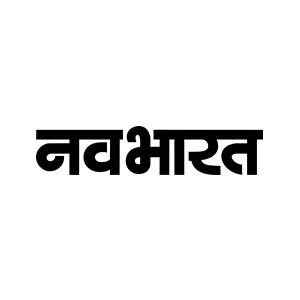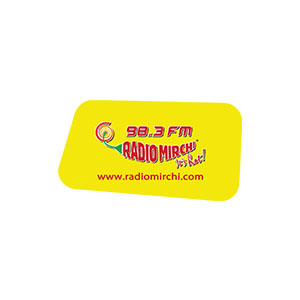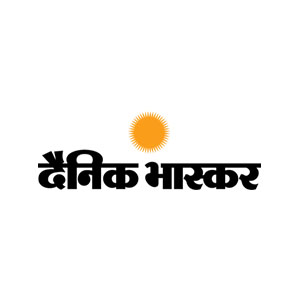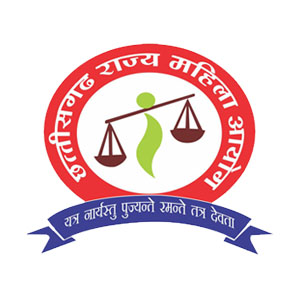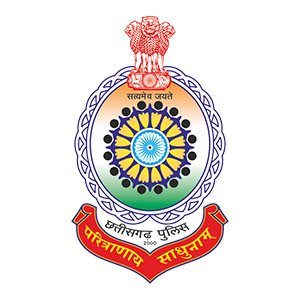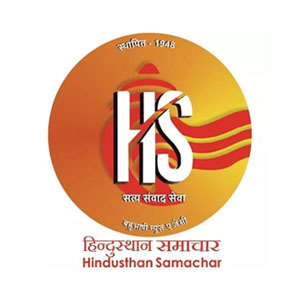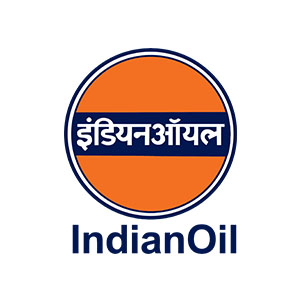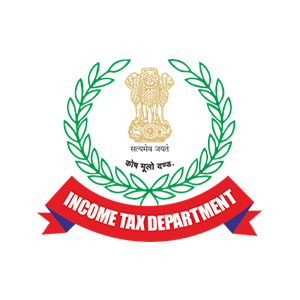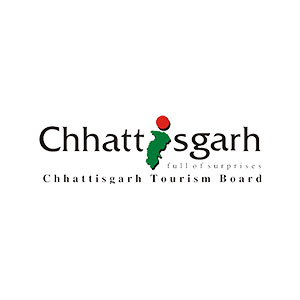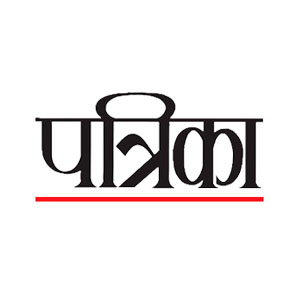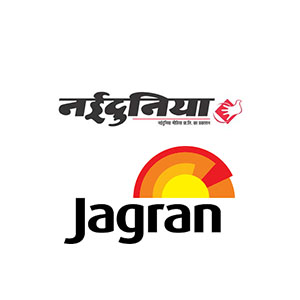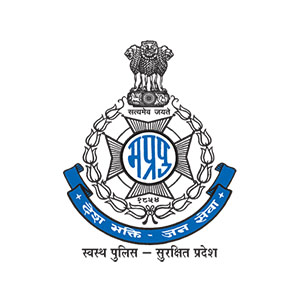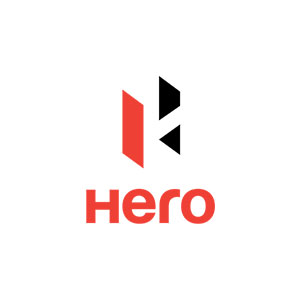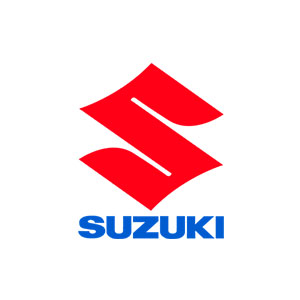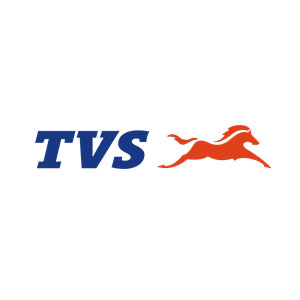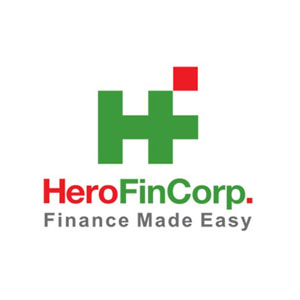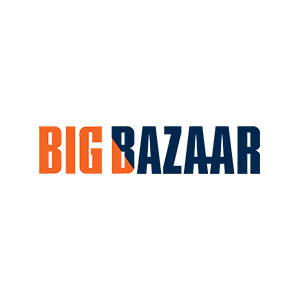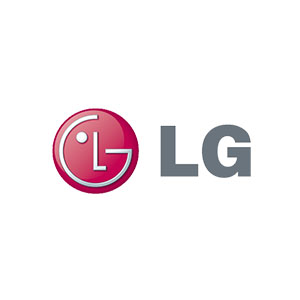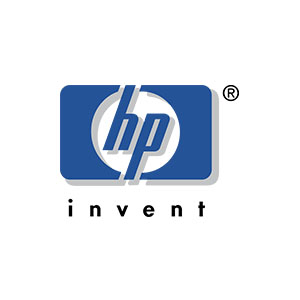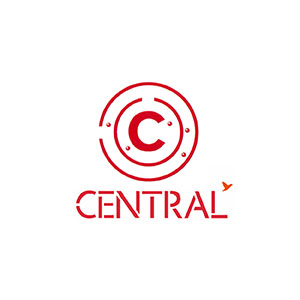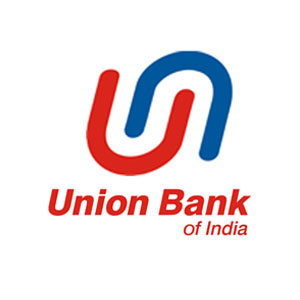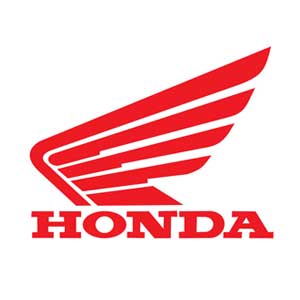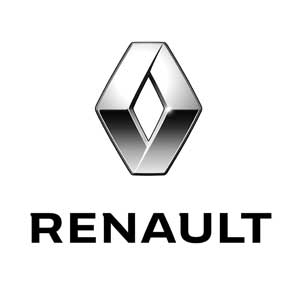 What They're Saying About Us
"One of the best brand activation company."

Nasreen Qazi
"Best event management company."

Kiran Sonber
"Very professional great experience"

Shivangi Mishra
FAQ's related to an Event Management Company
The Best Event Management Company DELHI meets all of its clients' demands by supplying them with the company's best professionals. We specialize in ATL & BTL activities Exhibitions & Events Planning, Production & Execution, and different events like Ceremonies, celebrations, product launches, and product presentations, workshops, company inaugurations, conferences, and events where you invite the public.
Event Management Company helps in organizing different events which a person or any organization is interested in hosting on a small or a grand scale. It takes the responsibility of its clients in planning, organizing, and executing of corporate or social events. It takes care of all the aspects that are important to make any event successful.
An event management company has the knowledge of all the in and out of the market, they had maintained good relation in venues, hotels, suppliers, and vendors from whom they can negotiate excellent rates on your behalf which will save your time, efforts and money. They can plan, organize and execute an event beyond your expectations and wants
Maverick activation is a leading Corporate Event Management Company in Mumbai. Whether you're celebrating a…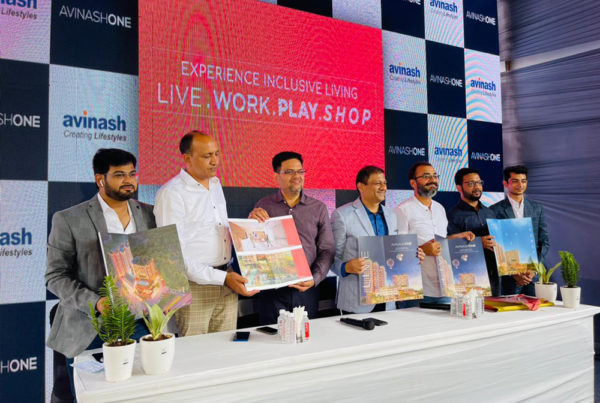 Mumbai, India's commercial center, is a huge city with a wide range of companies and…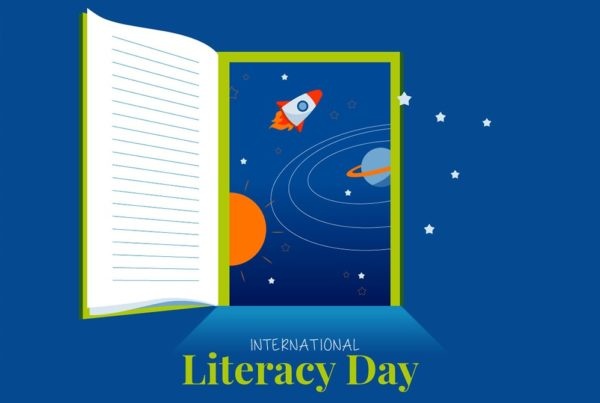 Don't worry, if you've ever struggled with posts on social media and feel you're out…